A top ten of the best Ewan McGregor films, with the exciting Trainspotting (1996) at number two, Last Days in the Desert (2015) and Velvet Goldmine (1998) at number three. Not an obvious top 10 so be sure to let us know in the comments what you think of this list.

1. Trainspotting (1996)
Trainspotting tells the story of the unemployed Mark Renton (Ewan McGregor) who, together with his so-called friends, tries to color everyday life in Edinburgh. Their life mainly consists of drinking beer, going out, drugs and playing football. That's their way of getting through the 90s. Due to various events, Mark decides to choose a new life that he wants to build in London separate from his past. When one of his former friends, Begbie (Robert Carlyle), gets into trouble in Edinburgh, he seeks shelter with Mark. When the others also come to London, Mark soon seems to be returning to his old lifestyle under the pressure of his Scottish friends.
2. Last Days in the Desert (2015)
A man – who is both Jesus and the Devil – experiences an imagined chapter of the Bible in which Jesus spends forty days in the desert where he fasts and prays. On his way back from the desert, he grapples with the Devil over the fate of a troubled family.
buy last Days In The Desert at Amazon
3. Velvet Goldmine (1998)
1971: Glam rock star Brian Slade is at the height of his fame. Countless boys and girls imitate his extravagant style. But Slade cannot deal with this status and plots his own murder. When his fans find out that Slade wasn't actually murdered, his star falls from the sky and is quickly forgotten. 1984: Arthur, a journalist, is tasked with revisiting Brian Slade's story. Arthur used to be a heavy fan of Brian Slade and accepts the assignment …
4. Shallow Grave (1994)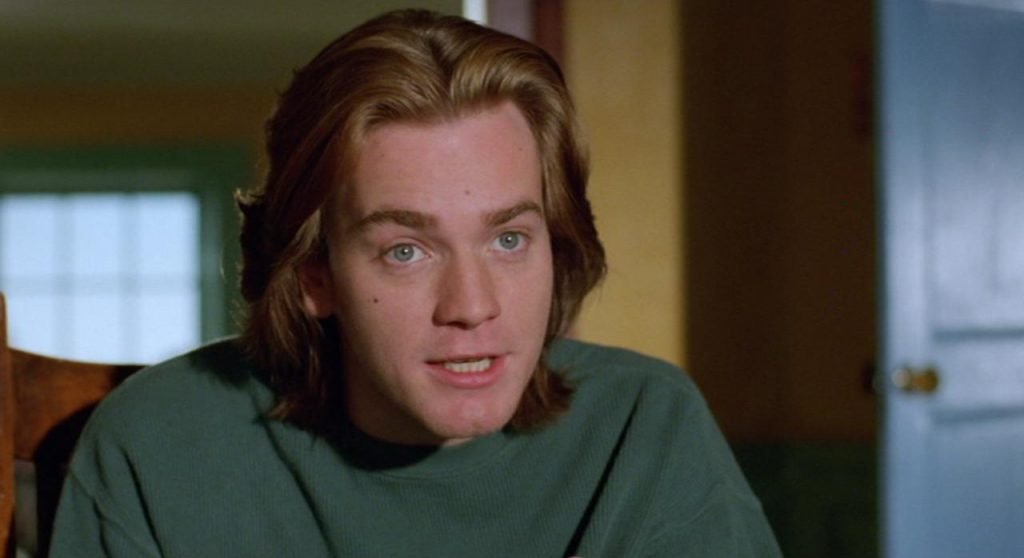 Three roommates are looking for a fourth to share the flat with. They find a nice writer, who they find dead in his room after the first night. They want to call the police, but change their minds when the deceased's suitcase turns out to be full of money. They will have to make the body disappear but who should do it and can they trust each other?
5. Down with Love (2003)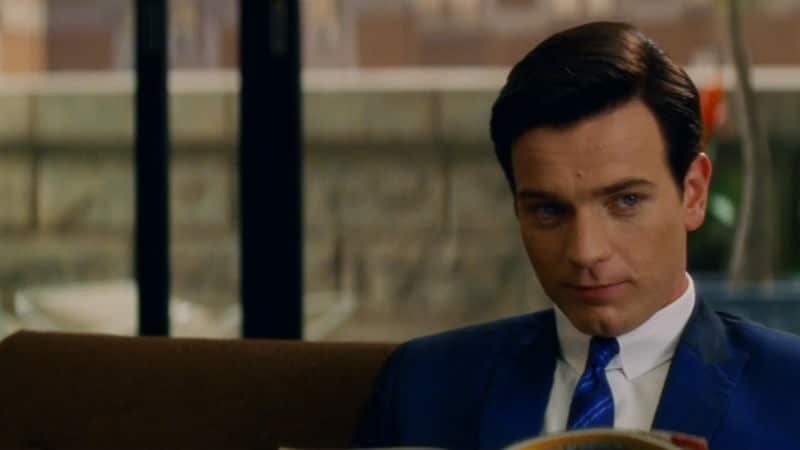 In the 1960s, journalist Catcher Block meets feminist writer Barbara Novak in New York. Novak, who has an answer to every question, is speechless when the young journalist starts asking critical questions. Barbara will have to love the smooth guy to keep her work credible.
6. Star Wars: Episode III – Revenge of the Sith (2005)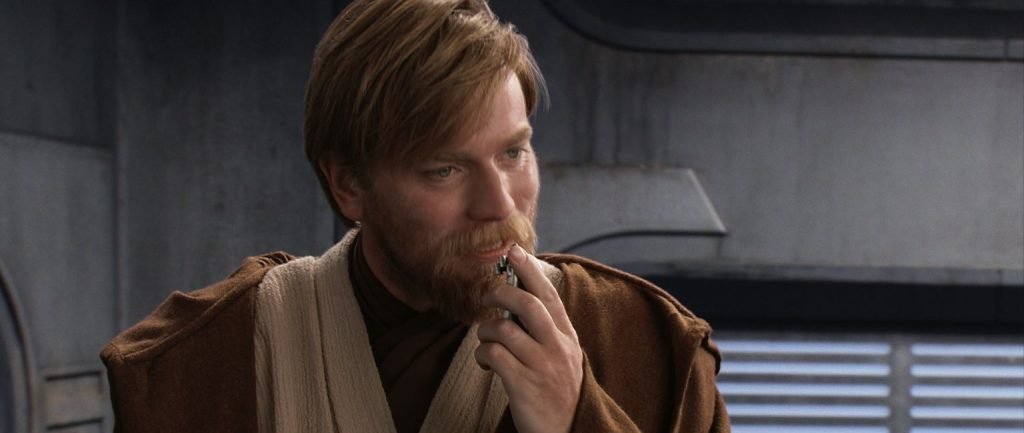 The Clone Wars rage when Chancellor Palpatine is kidnapped by General Grievous, a now famous Jedi killer. Anakin Skywalker and Obi-Wan Kenobi compete as brothers in this battle to save him, and they face off against the leader of the Separatists, Count Dooku. But when the Jedi Council finally finds a way to bring the Clone Wars to an end and restore peace to the galaxy, they ignore the fact that Anakin is slowly turning against the Jedi Council when faced with a choice between Obi-Wan and his secret wife Padmé, whom he has seen die in a vision. The mysterious Sith Lord Darth Sidious strikes hard for the last time and all events lead to the first Star Wars film from 1977 as George Lucas concludes the final chapter in his story.
buy Star Wars: Episode III – Revenge of the Sith at Amazon
7. I Love You Phillip Morris (2009)
Steven Russell is happily married to Debbie and works for the local police force until a dramatic car accident prompts a rethinking of his life. Steven realizes that he is gay and decides to get the most out of life, even if he has to break the law. Steven's new extravagant lifestyle includes scams and fraud, which eventually lands him in jail. Here he meets the sensitive Phillip Morris. His dedication to freeing Phillip from prison and creating the perfect life with him spurs Steven to commit one impossible scam after another, often with success.
buy I Love You Phillip Morris at Amazon
8. Young Adam (2003)
Joe finds work on a boat. One day they discover the dead body of a girl in the water. Joe appears to know more about the girl than he wants to say. In the meantime he also falls in love with Ella, who also works on the boat.
9. Perfect Sense (2011)
Susan is a scholar and Michael a cook. They work close to each other, meet by accident and a spark is generated. But the world is about to change dramatically: As Susan and Michael's lives are dominated by new love, many people experience strange symptoms that affect the senses …
10. Beginners (2010)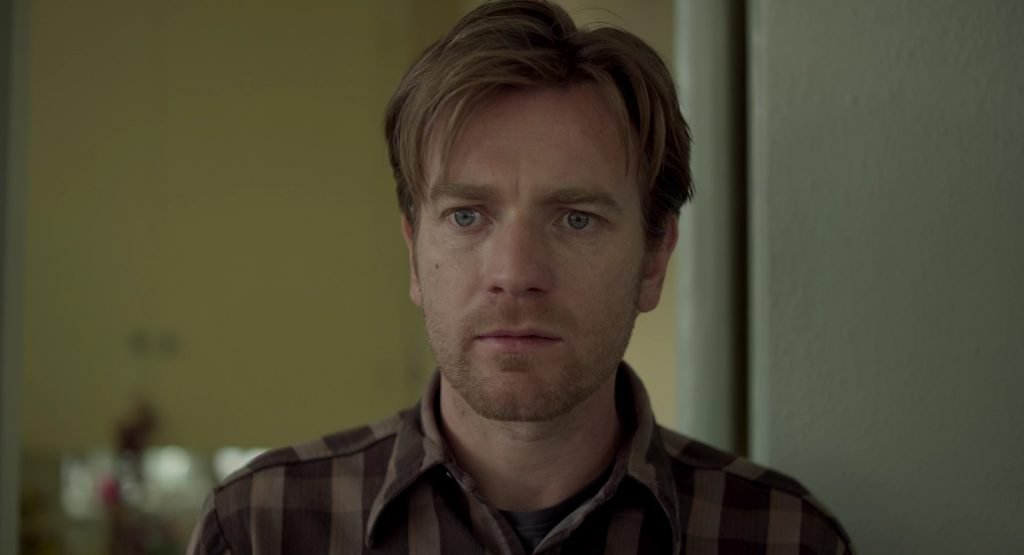 Oliver (Ewan McGregor) meets the unpredictable Anna (Mélanie Laurent) a few months after the death of his father Hal (Christopher Plummer). This newfound love inundates Oliver with memories of his father who – after a marriage of 44 years – finally came out as gay at the age of 75. Hal's revelation brought father and son closer than they ever were. Now Oliver tries to love Anna with all the guts, humor and hope he learned from his father.