A top ten of the best films by Nicole Kidman with the musical drama Moulin Rouge at number one! (2001), at number two the film The Hours (2002) and finally at number three The Others (2001). Let us know in the comments what you think of these top 10 Nicole Kidman films.

1. Moulin Rouge! (2001)
Paris, 1899: Young writer Christian travels to Montmartre and befriends some Bohemian artists, who live a lifestyle of freedom, truth, beauty and love. The performers are trying to sell a show to the Moulin Rouge, whose owner needs a good show to turn the nightclub into a real theater. The Count who is to make this possible wants the exclusive attention of Satine, the star of the Moulin Rouge. However, she develops a relationship with Christian.
2. The Hours (2002)
It's 1949, and pregnant housewife Laura Brown is planning a party for her husband. At the same time she reads the novel 'Mrs. Dalloway 'by Virginia Woolf. Clarissa Vaughn, a modern woman living in the present, throws a party for her boyfriend Richard. Richard is a famous author dying of AIDS. These two stories are linked to the work and life of Woolf, who is writing the aforementioned novel.
3. The Others (2001)
Grace lives with her two children in a country house on an island on the English coast. She is waiting there for her husband, who fought in the Second World War. The children have a disease that prevents them from coming into contact with direct sunlight, so they live by strict rules.
4. To Die For (1995)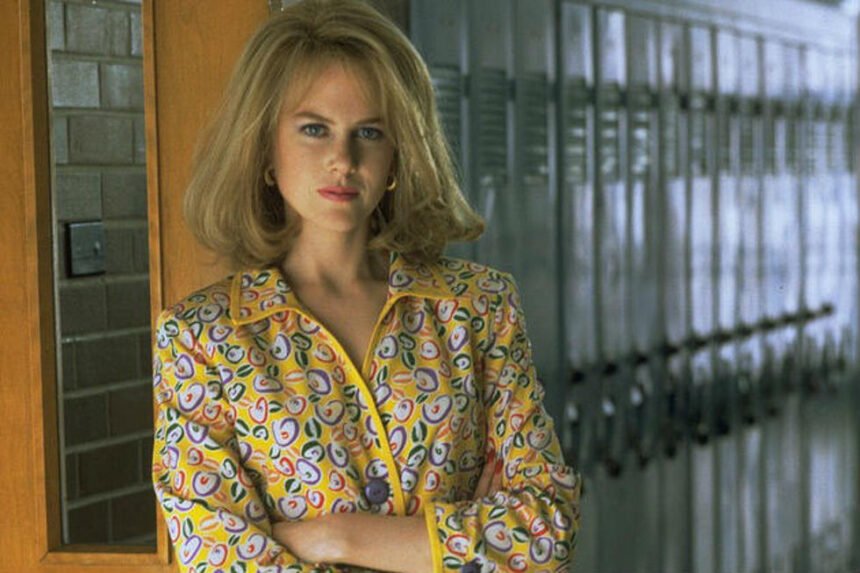 Suzanne Stone and the immigrant Italian Larry Maretto meet each other during a concert. It seems love at first sight and the couple decides to marry. Conflicts quickly arise due to divergent goals. Larry wants to work in the family restaurant and build a simple family life. Suzanne dreams of a career as a television presenter. When her dream becomes an obsession, their relationship is jeopardized. And that's putting it mildly.
5. Bombshell (2019)
After Fox presenter Gretchen Carlson's schedule moves from primetime to off-peak afternoon because she refused to respond to her boss Roger Ailes's sexual advances, she decides to sue him expecting other female colleagues to join. But Ailes sees to it that his female presenters all openly support him. Only Fox anchor Megyn Kelly has not yet taken a side and is therefore coming under more and more pressure. Meanwhile, Gretchen's young, ambitious ward Kayla Pospisil tries to get a white foot at her boss and finds out for herself what to do.
6. Eyes Wide Shut (1999)
After his wife admits to having sexual fantasies about another man, a doctor becomes obsessed with the thought of having sex with another. This leads to some unsatisfactory encounters with, among others, a prostitute. When he visits a nightclub, he finds out the existence of a secret sex club.
7. Cold Mountain (2003)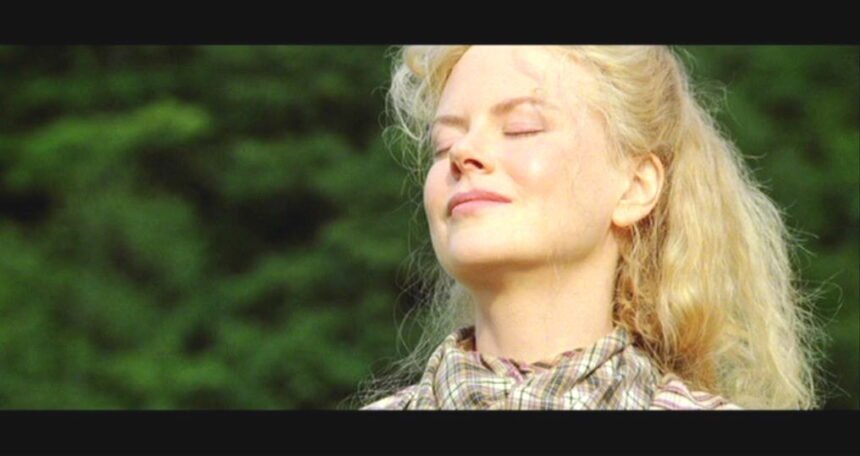 When Confederate soldier Inman (Jude Law) is injured during the American Civil War, he decides to desert and embark on a dangerous journey to his home village. He hopes to be reunited here with his sweetheart Ada (Nicole Kidman), who has to do everything to survive in these difficult times. She gets help from Ruby (Renée Zellweger), who helps Ada run her farm.
8. Boy Erased (2018)
Jared is the son of a pastor and comes from an American village. He is gay, which causes problems for his parents Nancy and Marshall. They put him on the spot: he has to see the therapist Victor Sykes because he can be 'cured' of his sexual orientation. Jared constantly has doubts about his sexual feelings. That is because he does not rule out that his parents are right. That is why he starts conversion therapy.
9. Rabbit Hole (2010)
The life of a happy couple is devastated when their 4-year-old son dies in a tragic road accident. Completely torn by grief, they seek redemption in order to regain their happiness in life.
10. The Paperboy (2012)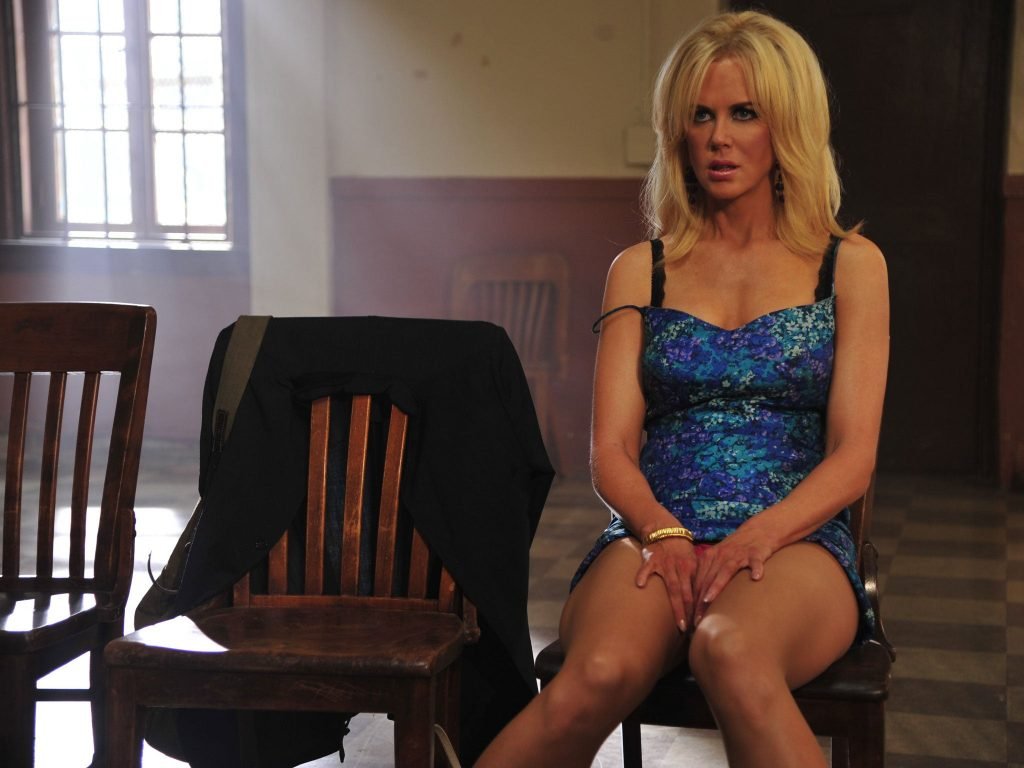 A reporter returns to his Florida home to investigate the possible wrongful conviction of a man on death row. His aimless brother helps him with this, but in the process he falls in love with the woman with whom the convict maintains a romantic correspondence.