A top 10 of the American actor best Tim Robbins films with number one The Player (1992), number two Mystic River (2003) by Clint Eastwood and number three the fantastic The Shawshank Redemption (2003), a prison drama. Let us know in the comments what you think of these top 10 Tim Robbins movies.

1. The Player (1992)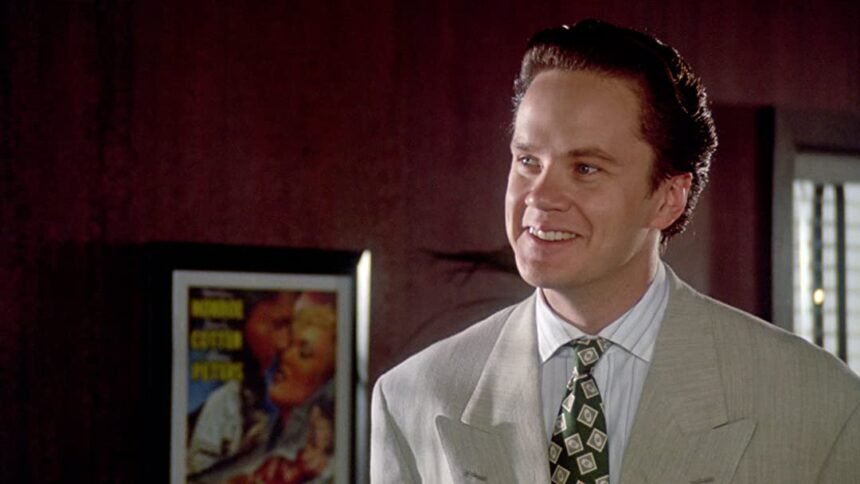 Hollywood producer Griffin Mill receives threatening notes from an anonymous screenwriter who threatens to kill him. He tries to find out who the notes could come from and comes across the name David Kahane. Mill tracks down Kahane, gets into a heated argument with him and then kills him. While the police are on his track, the threatening notes keep coming …
2. Mystic River (2003)
Three childhood friends, Jimmy Markum (Penn), Sean Devine (Bacon) and Dave Boyle (Robbins), are reunited after years by the murder of Jimmy's oldest daughter. Sean has become a detective and is investigating the case. Meanwhile, ex-criminal Jimmy seeks revenge, while the unstable Dave continues to grapple with past trauma. These circumstances test the bond of the three, and old wounds are ripped open …
3. The Shawshank Redemption (2003)
Andy Dufresne (Tim Robbins) is charged with the murder of his wife and her lover. He insists he is innocent, but still gets two life sentences in the strict Shawshank prison. He befriends fellow black inmate Ellis Boyd Redding (Morgan Freeman), who can arrange things for everyone and is nicknamed 'Red'. And there are two more things that keep Andy going: hope and a poster of Rita Hayworth.
buy The Shawshank Redemption at Amazon
4. Short Cuts (1993)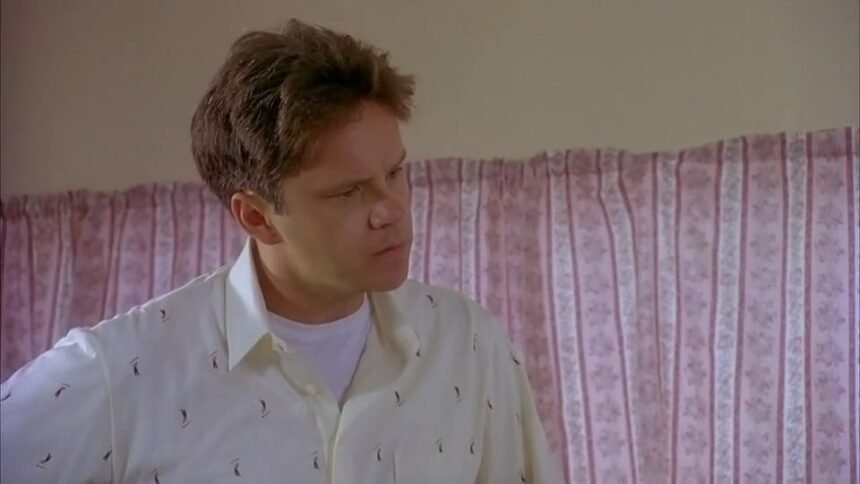 A number of ordinary people in Los Angeles should be shaken up from their daily routine. A mother makes extra money with telephone sex line with her son. An old singer has a drinking problem. A housewife doesn't want to ruin her son's birthday. Two men find a body and decide to go fishing for a week before going to the police. Everyone is ready for change.
5. Bull Durham (1988)
Crash (Kevin Costner), a longtime baseball veteran, is brought to Durham Bulls to get this club out of problems. Even more important, however, is his role as a trainer for the talented Nuke Laloosh. However, Nuke seems to warm up much faster for Annie than for baseball and Annie has no problem with this. Crash does not give up though and also has a number of tricks up its sleeve.
6. Bob Roberts (1992)
Documentary-style look at the fictional campaign of super-conservative Bob Roberts to become a senator. He uses his fame as a folk singer as a springboard to achieve this.
7. High Fidelity (2000)
After an argument with his girlfriend, Rob, owner of a record store, tells us what his top 5 most painful "break-ups" are. In between, he discusses his problems with his colleagues, visits his exes and in the meantime experiences a new romance.
8. Jacob's Ladder (1990)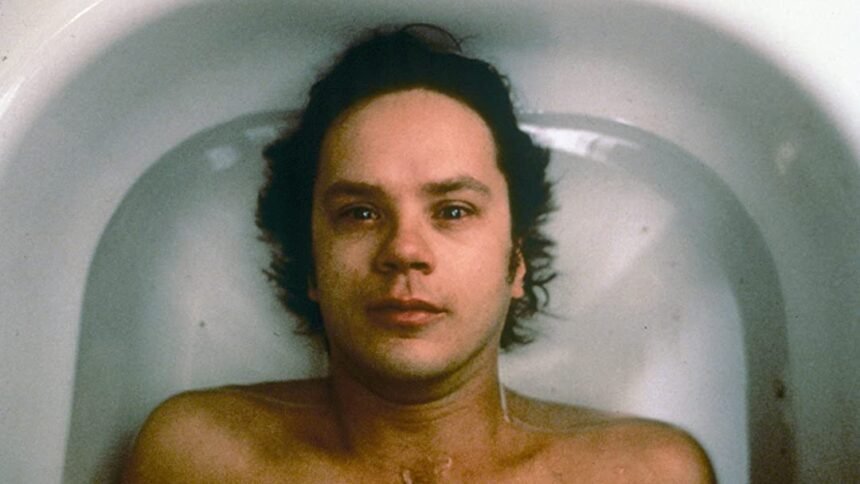 New York mailman Jacob Singer tries to keep his life on track: his days are filled with flashbacks of his first marriage, his dead son and his time in Vietnam. His new wife tries to help Jacob to keep his grip on reality, but the line between reality and illusions becomes increasingly blurred for Jacob.
9. The Hudsucker Proxy (1994)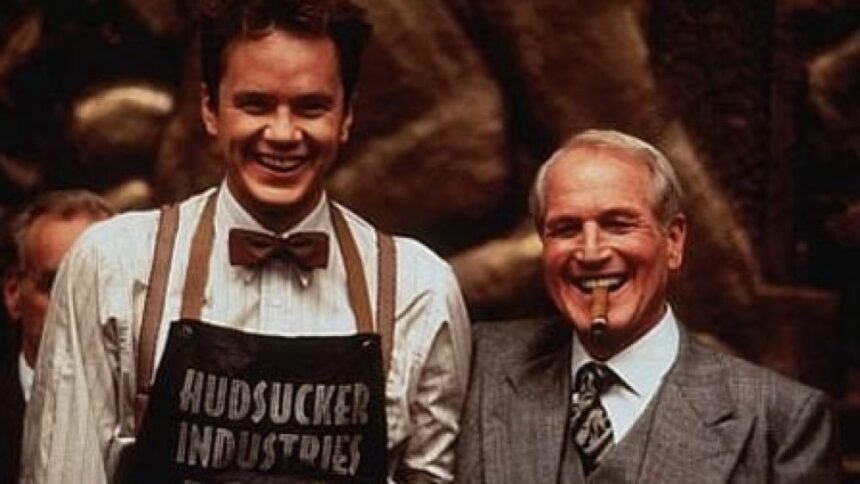 Waring Hudsucker, owner of Hudsucker Industries, kills himself and Sidney Mussberger, the CEO, comes up with a clever plan. He and his friends let an idiot run the company so the stock goes down. Then they can take over the company for practically nothing and then help it back to wealth. Norville Barnes is the right person, but reporter Amy Archer doesn't trust it. She investigates.
buy The Hudsucker proxy at Amazon
10. War of the Worlds (2005)
Ray Ferrier (Tom Cruise) is a laborer living in New Jersey. He is estranged from his family, his life is not going well and he is too busy with himself. However, his humble life is disrupted in an extraordinary and violent way when devastating invaders make their appearance. Aliens who have come in great numbers to destroy Earth. As they make their way across the land and leave a trail of destruction behind, Ray must protect his children.