A top 10 of the best films by the American actress Faye Dunaway, with the satire Network (1976) at number one, the film noir Chinatown (1974) at number two, and finally the crime drama Bonnie and Clyde (1967) at number three. Let us know in the comments what you think of these top 10 best Faye Dunaway movies.

1. Network (1976)
The aging UBS newsreader Howard Beale is fired due to disappointing ratings. He responds by declaring live on TV that he will commit suicide on-air. This makes Beale a big TV fame, something that the struggling channel can use. He gets his own show where he can give his opinion on anything and everything every week.
2. Chinatown (1974)
Hollis Mulwray is a wealthy land owner. Pretending to be his wife Evelyn, Ida Sessions asks private investigator Jake Gittes to investigate his adultery. Jake takes pictures of Hollis with a young woman. When Hollis is murdered, Jake decides to investigate the murder. He finds more than what he was looking for …
3. Bonnie and Clyde (1967)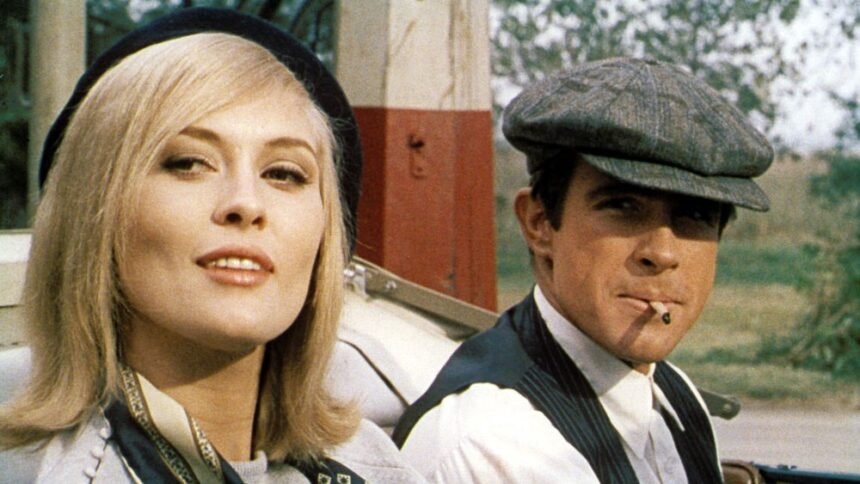 She was born in Rowena, Texas in 1910. In her youth she moved to West Dallas. She earns a living as a servant in a cafe, but starts her career in crime in 1931. He worked his way up from petty thief to robber. When he looted the cash register of a gas station, he was caught and sentenced to two years in prison. In 1931 he is released from prison for good behavior. Her name is Bonnie Parker, his name is Clyde Barrow. Together they form the infamous bank robber duo Bonnie and Clyde …
buy Bonnie and Clyde at Amazon
4. Mommie Dearest (1981)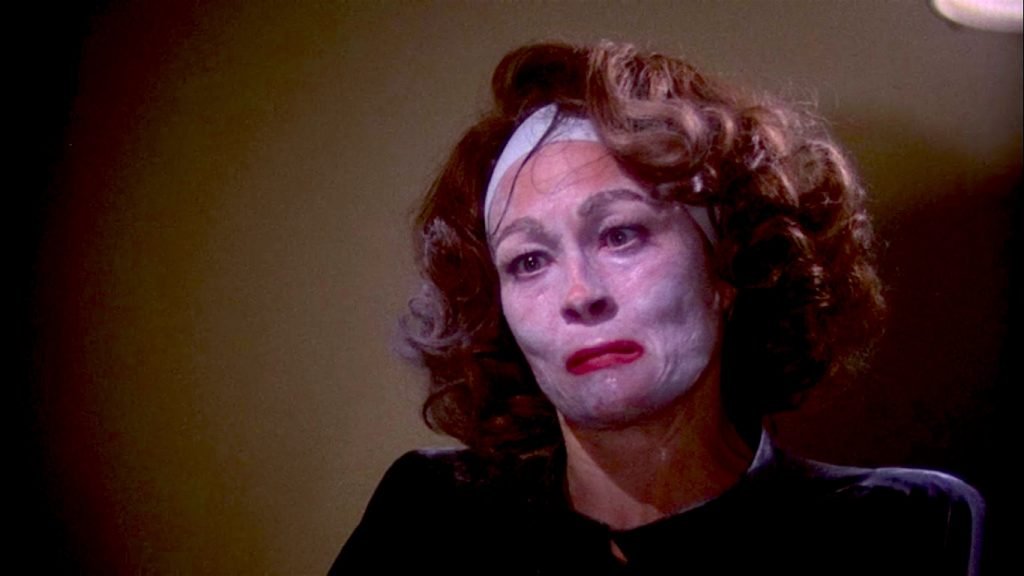 Partial biographical story about the successful actress Joan Crawford (Dunaway) and the difficult relationship with her daughter. The daughter is a victim of mother's frustrations and has to live with her alcoholism and tyrannical behavior. Still, the daughter does her utmost to get her mother's attention.
5. Barfly (1987)
Henry Chinaski is a poet and an alcoholic who spends his days in the pub. One day he meets Wanda. She is also an alcoholic, and Henry falls in love with her. For a moment it seems that Henry's poems are going to be successful, but his fame is short-lived. It becomes clear to the two that they really only have one goal in their lives, which is to drink and leave the outside world for what it is.
6. Three Days of the Condor (1975)
A CIA investigator, code name "Condor," reads books all day before work to screen them for useful / harmful information. One day when he returns from getting lunch, all of his colleagues have been killed. Condor must find out who did it before the killers find him.
buy Three Days of the Condor at Amazon
7. Little Big Man (1970)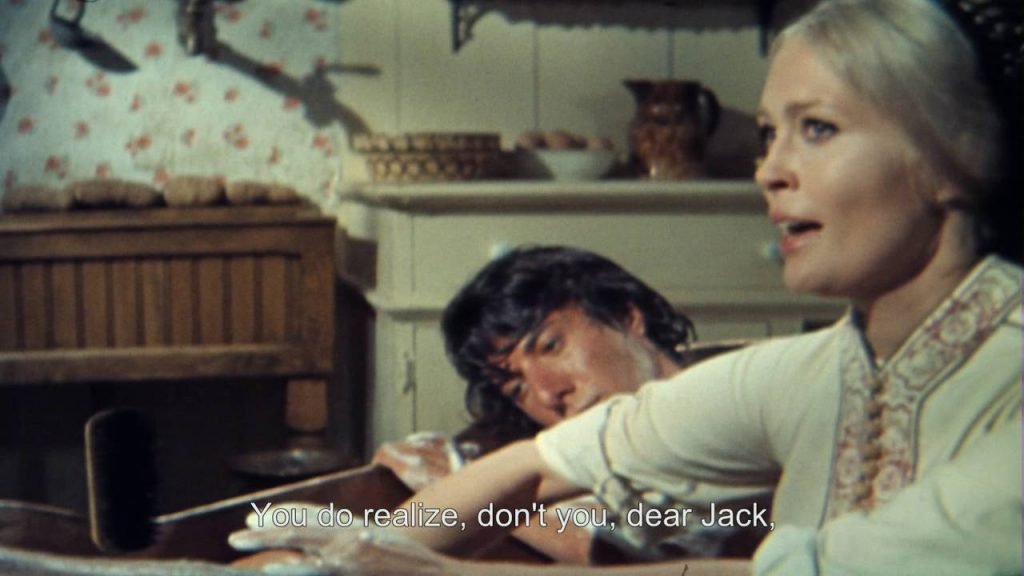 A 121-year-old man tells his life story. When he was 10, small but strong, he was adopted by the Indians. He received various white educations and was constantly conflicted by the war. We follow his life to the Battle at little big horn, where General Custer was killed.
8. The Thomas Crown Affair (1968)
Thomas Crown is an important businessman who devises a daring bank robbery, even though he doesn't need the money. What he is looking for is the thrill of the robbery, the adrenaline rush you get when you manage to escape. Vicky Anderson is the insurance detective who always manages to catch the crooks. But this time she might be too in love to turn him over …
buy The Thomas Crown Affair at Amazon
9. Eyes of Laura Mars (1978)
Laura Mars is a photographer. She begins to have visions and it soon turns out that she is watching all kinds of murders. She looks through the eyes of a serial killer. She contacts the police and gets the help of a detective. Together they try to stop the killer, but first they have to find out who it is.
buy Eyes of Laura Mars at Amazon
10. Voyage of the Damned (1976)
937 German Jews are promised a safe trip to Cuba in 1939. They leave Hamburg full of joy, on their way to their new life. But then it turns out that all this was organized by a bunch of Nazis who were after propaganda. Now the passengers live in fear without knowing what will happen to them.